Hi LoVers,
First of all, I would like to wish all Malaysians a Selamat Hari Merdeka. Sorry for the late wish. Maklumlah baru hari ni duk tgk blog. 3 hari cuti mmg busy sikit dgn mcm2 aktiviti.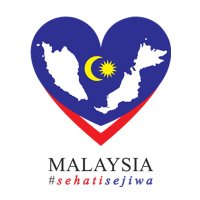 We had family gathering last night due to Merdeka day. So agak busy jugak nak uruskan semua. Dan biasanya lepas jer makan2 sure penat sesangat. Ermmm cuti 3 hari pun sekejap jer rasa. Tup tup dah Isnin. Then today dah kembali bekerja. Tak sambung cuti pun.
Actually, I feel exhausted. Sbb tu entry pun ala kadar jer. Mood menulis tak berapa nak ada skrg ni. Biaq pi situ. I will update later yer.
Bye!!!!